The past, present, and future of your company is housed in your data. Ledgers, forms, templates, and much more. That information should be secure, accessible, and protected from any reasonable threats.
There are various companies offering to help manage your files. Crossroads IT provides this service in our Managed Services packages. Whomever you choose, the important thing is proper configuration, and we can help.
We'll configure system backups and make sure important files are secured. In addition, we setup who has access, the process for accessing those files, and how long they are kept.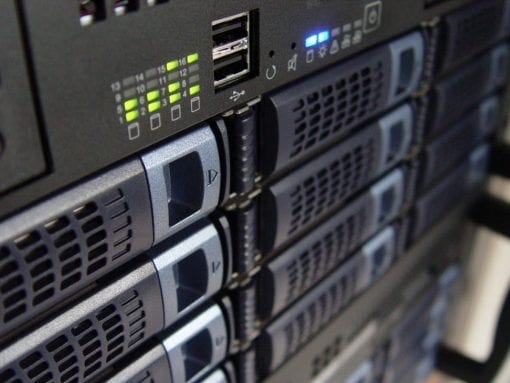 Cloud Storage
 – Protected From Local Disasters (Fire, Flood, Electrical Surges, etc)
 – Easily Retrievable Anywhere With Any Internet Connection
 – Security Is Paramount With Most Cloud Storage Providers
 – Storage Capacity Is Cheap And Easily Scalable
 – Version Control: Restore Old Iterations Of Documents
.
Local Storage
 – Office Accessible Regardless of Internet Connection
 – More Detailed Customization Options For Storage
 – Storage Servers Can Serve 2nd Purpose (i.e. Web Hosts, AD Server)
 – Significant Speed Advantages to Remote Storage
 – Server Lives In Your Network, Lowering Data Exposure
  

Cloud Storage vs. Local Storage
When it comes to keeping your data backed up, it's important to know you have a couple options.
Choosing a the correct solution depends on your business needs. Knowing the pros and cons of each option helps with the decision-making process.
Crossroads IT has manages both solutions. We can help guide you through the selection, creation, configuration, and maintenance steps. Together, we can make your company more secure and accessible.
Disaster Recovery is more about having a plan. In the event something should occur, you need to know how to get your business up and running as quickly as possible.
Getting back on your feet, and making sure your clients don't feel the pain; That is the difference between keeping your business running, and trying to win back lost clients.
Proper recovery of systems and backed-up files is key. Equally an important is having a plan so every employee knows their responsibilities in a chaotic time.
Crossroads IT knows what it takes to make sure your business can bounce back quickly and quietly. Call today and let's discuss how to keep your doors open in difficult times.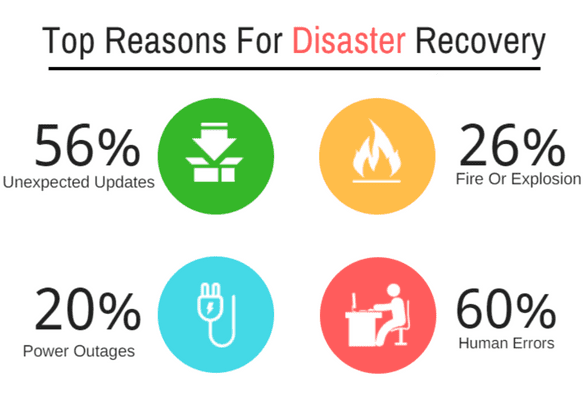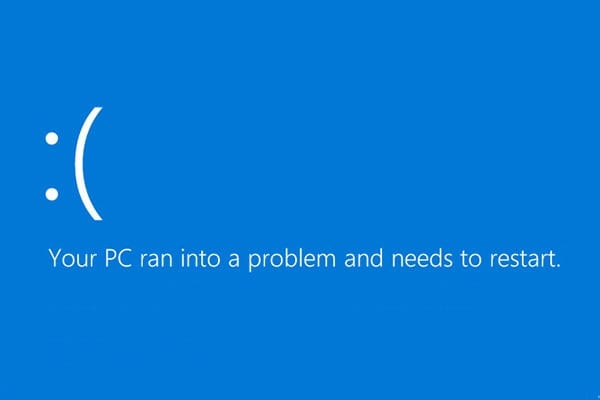 Systems and hard drives fail. It's an sad reality of life. 
Hardware failure doesn't have to mean the loss of all your data. Crossroads IT can recover data from most hard drives and storage devices in-house. Just bring us your system and we'll do whatever possible to keep your data yours.
If we can't recover your data in the office, our partners have the clinical means to make sure we can retain every byte possible. 
Copyright © 2018-2019 - Crossroads IT, L.L.C.