Security is at the heart of all things technology. 
From a small business standpoint, it can be overwhelming. Crossroads IT is here to help. 
We've served as IT admins, network admins, and HIPAA compliance officers. We're familiar with the best way to keep your business from being exposed to the world. 
Call or email us to schedule a business or home security assessment. We'll come to your office and get to know you and your company, assess your risk, and suggest measures to strengthen your infrastructure. 
Best part: the assessment is 100% free.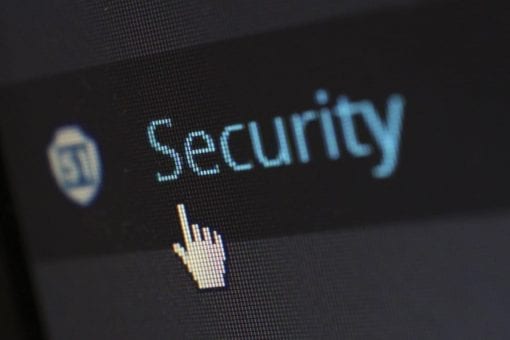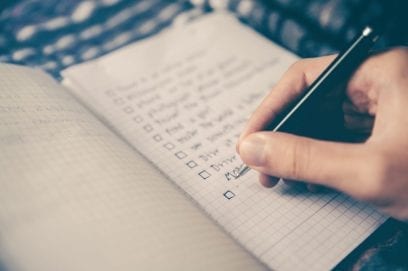 There's no security in having insecure devices.
We make sure your desktops, laptops, and networking hardware are all configured to minimum security baselines. That means password requirements, domain policies, port security, and more.
One vulerable device on your network is all it takes.
Protecting your value means securing your data.
We'll make sure your files are backed up and secured. Just to make sure you're completely covered, we'll confirgure an automated backup schedule as well.
In today's world, there's no good excuse to losing data.
Not all applications are worth having.
Scanning for malware, adware, and any other "-ware" that doesn't make sense to the performance of your computer. We'll take the steps to rid you of problematic, system-bogging programs.
Ensuring proper user access is at the heart of security.
We'll audit the access each individual user has throughout the network. We'll also make sure they have proper right on thier device; some infectious programs rely on users having elevated rights.
Not everyone needs to be an administrator.
Copyright © 2018-2019 - Crossroads IT, L.L.C.