Digital Forensics &
Cell Site Analytic Services.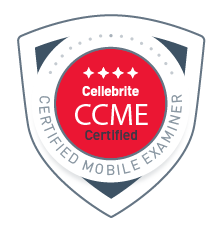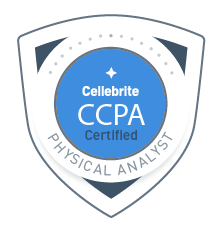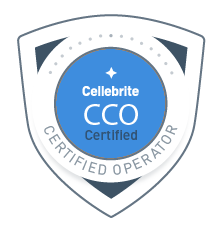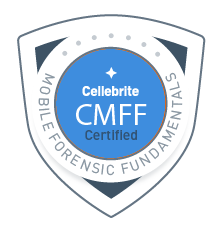 Crossroads IT combines our decades of experience in computer science and data mining, with Cellebrite's state of the art forensic software and industry-recognized certifications. The result is professional, reliable facts you can trust in any setting.
We can extract thousands of data points from thousands of sources including:
Android Phones

iPhones

Cloud Storage


Social Media
Drones

GPS Devices

SIM & SD Cards


Mass Storage Media
We provide consulting to help you make sense of extractions and call detail reports (CDR) provided by other parties.
Copyright © 2018-2019 - Crossroads IT, L.L.C.