There are times when you have the labor force to do the work, you just need a professional opinion, or some sort of direction with a big decision. 
Crossroads IT can serve of consulting members of your organization. Helping you clarify what sort of problems you're facing, what sort of challenges to expect, and how to approach their solutions in a way that will maximize your benefit.
We understand that small businesses lack the capitol to make major mistakes with their technology projects. Let our experience usher you through a harrowing time so your company can reap the rewards of proper planning.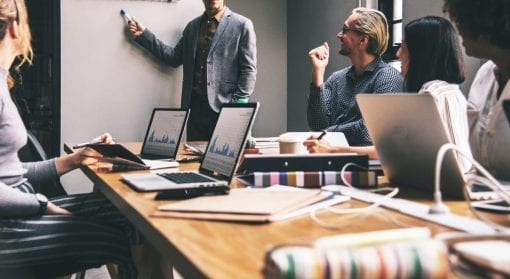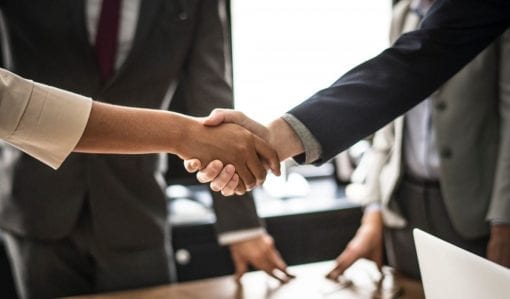 Then there are times when you just need another set of hands, or maybe you need to fulfill a contract stipulation. 
Crossroads IT can serve as your subcontractor as well. 
As a small business, we satisfy the New York and Federal procurement requirements for those needing to be subcontracted. We know Rochester as well as anyone, and bring our knowledge, skill, and friendliness to every job. We take pride in representing your company.
Our rates are reasonable and travel is no problem. Contact us today and we can discuss what you need done and when. 
Copyright © 2018-2019 - Crossroads IT, L.L.C.